school leadership
Friendship Day School for the Sciences and the Arts is committed to highly-trained, experienced and certified teachers who bring a passion to our classrooms. Their passion promotes academic rigor while preserving the excitement and sense of discovery that keeps scholars engaged and eager throughout the learning process..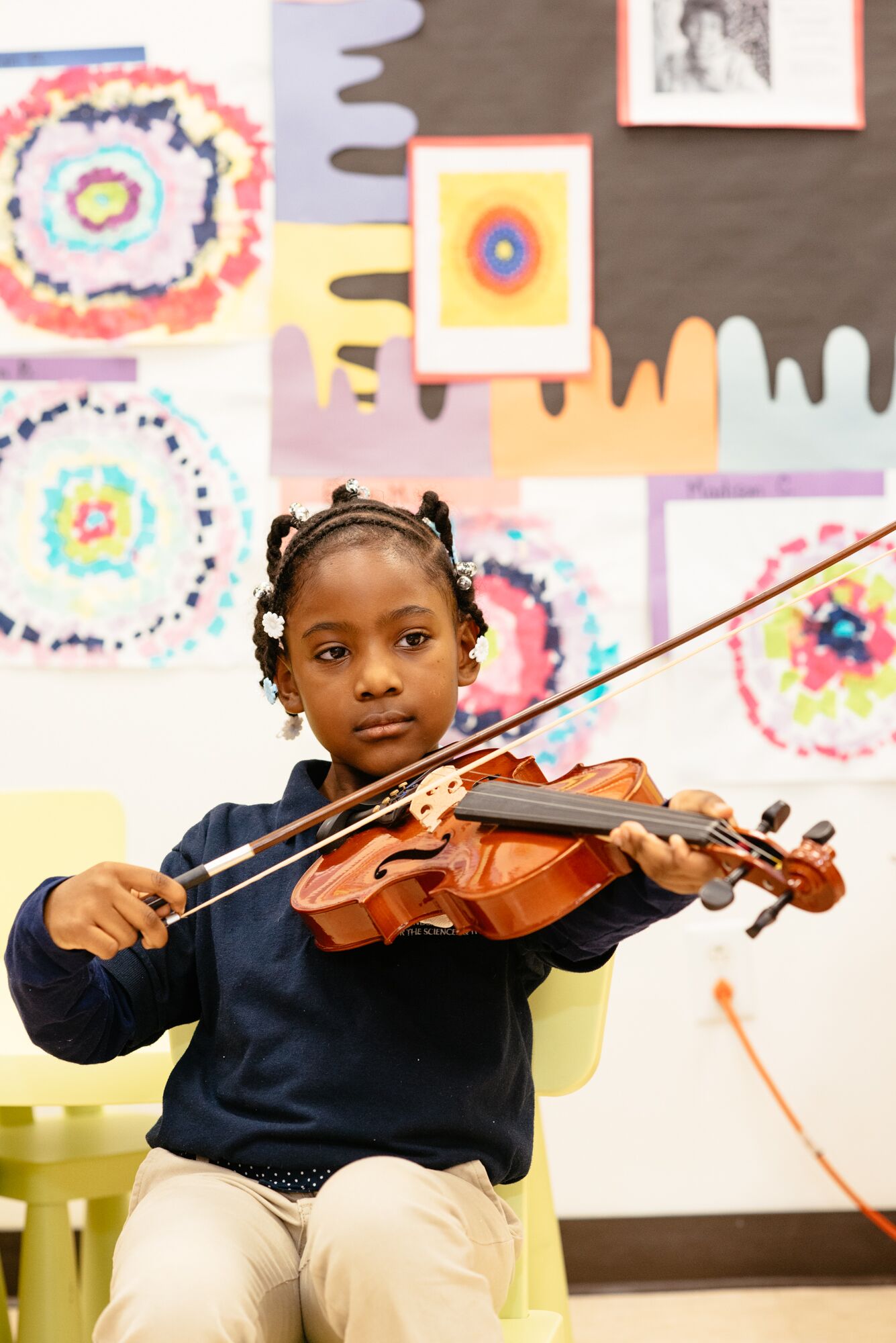 INTRODUCING THE HEAD OF SCHOOL
Ms. Linda Comer, Head of School, is a proven effective educator with years of administrative experience. A native of Ohio who was educated at Bowling Green University, Ms. Comer spent much of her professional career in the state of Michigan prior to relocating to the Charlotte, NC area. Ms. Comer has been a classroom teacher, and she has over 30 years experience as a school principal. Most recently, she has served as Area Superintendent in the Grand Rapids, MI School District. In addition, Ms. Comer has been a regional consultant for charter schools in Michigan and Louisiana. She has served and chaired numerous boards with an educational focus, and has worked tirelessly in the community to promote productive social change.
FRIENDSHIP EDUCATION COMMISSION
The Friendship Education Commission is tasked with oversight of the policies and procedures for Friendship Day School for the Sciences and the Arts. The members of the Friendship Education Commission are listed below.
Ty Barrett, Ed.D.
Jacqueline Blackwell, Ed.D.
Linda Comer, Co-Chair
M. Lorraine Wynn Dancy, Ph.D.
Patricia Dowdy
James Garvin
Nichole Ivory
Sue Johnson
C. Brenda Jones, Advisor
David LeGrand, Co-Chair
Angela McKenzie
Michael Turner, Ed.D.
Felesia Stukes, Ph.D.
Cynthia Butler-Sings, ex-officio
Dr. Clifford Jones, ex-officio
Carmen Morrison, ex-officio